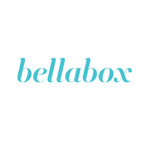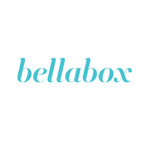 bellabox is Australia's leading Beauty Subscription Box service, offering a wide selection of products from well known, cult, boutique and emerging brands, including: Benefit, YesTo, La Roche Posay, L'Occitane, L'OREAL and MAYBELLINE.
Each month we send out a box with 5+ beauty products to our members' doorstep, then after trialing they can purchase their favourite brands and products from our online store. We release sneak peek articles into our monthly themed bellaboxes, that are proven to create excitement, which translates into increased traffic and conversions. We offer commission for both new subscriptions and also for any sales transactions from the store.
We hold over a 65%* share of the Australian Subscription Box market, almost tripling our competitors in membership numbers. With 1000's of new active members signing up each month, we are happy to offer you commission for any subscriptions and also for sales from our online store.