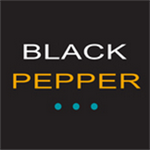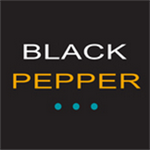 Established in 1977, Black Pepper is proud to have earned the reputation for making quality lifestyle leisurewear for women in Australia, New Zealand and South Africa.
Our extensive range of styles and colours are designed at our head office in Melbourne Australia. At the heart of the design process, we have always had comfort, superior fit, timeless style, fabric durability, and ease of care in mind.
Our product offer includes a wide assortment of knits and woven fabrics, within categories including tops, polos, shirts, pants, skirts and fully fashioned knitwear. Our styles incorporate discrete comfort features such as stretch fabrics and elasticised waists to ensure that you always experience the best fit and comfort level.
The colour palette has a broad appeal with both neutrals and colourful brights to complement and transcend the seasons.
We develop and use quality fabrics sourced from around the world to provide our customers with the best and latest comfort textures that are durable and easy to care for.