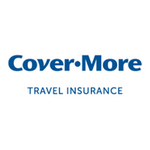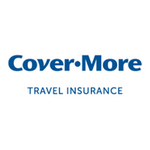 Description
As Australia's largest Travel Insurance provider over 1 million Australians buy Cover-More Travel Insurance every year – Tap into that market and join us today! With over 20 years of experience and more than 10 million travellers covered, we know how to help you when you need us most.
Established in 1986, Cover-More Travel Insurance is Australian owned. We have operations in Australia, New Zealand and the United Kingdom. Our group employs more than 210 people in Australia and all of our people have chosen a specialist career in travel insurance.
Cover-More administer more travel insurance sales, medical assessments and claims than any other provider in Australia. Each year more than 1,000,000 travellers pack a Cover-More Travel Insurance with them when they travel.