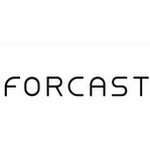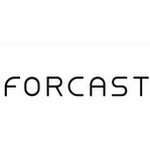 The Forcast label was unveiled in 2002, and they are a fashion-forward women's wear label, whuch has evolved into an iconic brand for many who seek sophistication and glamour. We specialise in after five glamour and desk to dinner wear.
Forcast was selected as the winner of the 2011 Australian Business Award for Excellence in its industry classification. andhas been recognised as an industry leader for exceptional service and professionalism and honours its professional contributions to the industry.
With over 50 stores across Australia, we strive to offer customer service excellence and quality products at affordable prices.