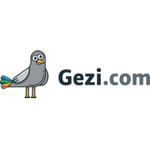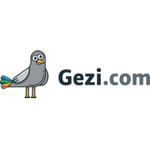 Gezi.com is a hotel price comparison website with years of travel search expertise and specialized in travel search meta and hotel review platform. We compare hotel prices for over 450,000 hotels worldwide from leading online travel agencies such as expedia.com, hotels.com, otel.com, hotelopia.com and more to help travelers find the best rate for same hotel room. We compare rates from major online travel agencies and local websites and provide hotel reviews to make this travel search easier for travelers. Traveler clicks out on the best offer and completes the booking on the selected travel website and/or hotel chain website.
We offer variety of hotels from beach hotels to ski resorts to target different travelers with different interest groups. These include hostels, luxury hotels, golf hotels, spa hotels, casinos, budget hotels, romance, honeymoon hotels and more.
The benefit for the customer is they save time and money during their travel search and they can save up to 60% by comparing and selecting the cheapest seller.