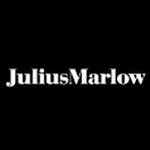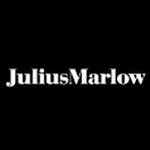 Established in 1933, Julius Marlow designs and produces a wide range of Men's footwear, to suit every individual. Our products are made using high quality materials that not only look great, but will stand the test of time.
Each collection is carefully created from inception to delivery to the consumer with the team overseeing the entire process; we invest in our product, and in our people.
We know that Men not only want to look good, but feel good too. Our shoes feature leading performance technologies, designed to aid the wearer in achieving the utmost comfort.
Julius Marlow, shoes for The Modern Man.