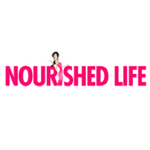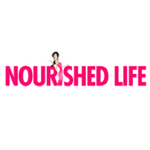 Nourished Life is Australia's leading Organic & Natural Beauty Store. Also offering an extensive range of products to detox your home. Eco-chic certified organic cosmetics & the best healthy living products.
At Nourished Life, we are passionate about organic skin care and sourcing the finest 100% all-natural ingredients, because there's nothing better for your skin. In fact, each product in our extensive range not only delivers on the all-natural promise, we know it really works!
As the official Australian stockist of Hollywood's favourite organic beauty and organic skin care in Australia, including 100% Pure and Dr. Alkaitis, we have scoured the globe for the best-performing, truly all-natural, raw beauty essentials for your unique skin type. And, you can rest assured we only stock products we have tried, and loved!