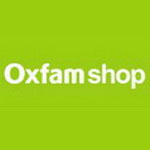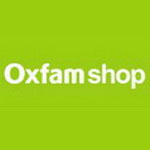 Oxfam Shop is a passionate supporter of fair trade and work with 138 fair and ethical producer partners in 39 countries around the world, including Australia. Through fair trade we are part of a global movement calling for an end to unfair trade practices. Fair trade empowers disadvantaged communities by paying them fair and stable prices for their work, helping them to gain the skills they need to develop their business, and giving them access to world markets.
Oxfam Shop is registered as a Fair Trade Organisation by the World Fair Trade Organisation (WFTO) and shares its goals:
Commitment to fair trade
Transparency in business practices
Ethical workplaces
Equal employment opportunities
Concern for people and the environment
Education about and advocacy of fair trade.
All our tea, coffee, cocoa, and chocolate carry the Fairtrade logo and we are adding more Fairtrade products all the time. The Fairtrade logo is your guarantee that the product has been produced and traded in accordance with international fair trade standards. Many of our overseas producer partners are registered as Fair Trade Organisations and our Australian suppliers need to assure us that their products meet minimum ethical requirements.
For those of you who missed our webinar celebrating women's economic ownership through creativity and craft and International Women's Day (or just can't wait to see it again) you can Click here or on the image below to hear firsthand from artisans in South Africa who share their inspiring stories of economic ownership.