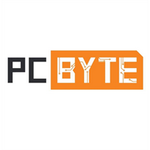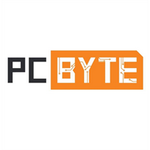 Welcome to PC Byte!
We warmly invite you to become an affiliate in our network of PC and IT enthusiasts.
PC Byte was established in 2013 as Sydney based professional IT reseller, offering a wide range of high quality, yet affordable tech products and accessories. We have a rapidly growing catalogue of products, with over 1000 products listed in our website.
Our aim is to provide you with a smooth and pleasant shopping experience that will cover all your needs. We take feedback seriously and have continued to improve upon our past mistakes. We strive to continuously improve our business to develop future growth and utilise our resources to be the best PC and IT store in Australia.