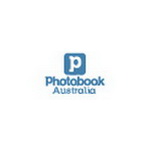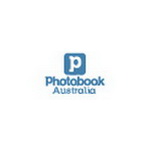 What is Photobook Worldwide?
We are an ecommerce business which provides a unique experience in preserving meaningful memories through a fully customizable, premium printed photo album. We are currently the largest photobook player across the ASEAN region and hold a strong presence in the global market. We ensure the highest quality in all of our products, offering durable goods and exceptional prints; shipping to more than 150 countries across the globe.
Why Photobook Worldwide?
We offer both online and offline designer software that allows full end-to-end personalization as well as a comprehensive menu of professionally designed templates and layouts for virtually any occasion, giving our customers better value. Besides photobooks, among our many products include… Greetings Cards, Canvas Prints, Photo Cards, Poster Prints, Collage Posters, Photo Prints.