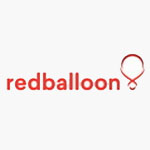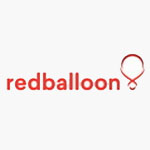 What We DoImagine watching the sun rise from a hot air balloon, learning to sail or feeling the adrenalin rush of a race car drive. With these and thousands of other unique experiences, RedBalloon provides the chance to give someone exactly that.
We've come a long way from our humble beginnings - born in the front room of our Founding Director Naomi Simson's home with little more than a second-hand computer. For Naomi, RedBalloon was an experiment to test whether a company could be successful by simply listening to its people and customers and delivering a great experience to both. This experiment has evolved into a business providing more than 3,000 experiences in every state across Australia and New Zealand.
If you're from the media and would like to find out more about us including a link to our press kit, visit our media centre.
Life at RedBalloon
Life at RedBalloon can be described in many ways, but 'ordinary' is definitely not one of them! Words like 'amusing', 'dynamic' and 'animated' come off the tongue when describing the fast-paced work environment. To find out more about what it's like to be a RedBallooner visit us on Flickr or Instagram. Want to work with us? Discover RedBalloon Careers.