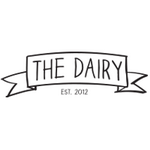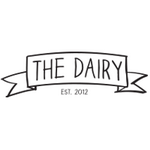 Almost everyone carries a phone! Just because they're from the same brand though doesn't mean they all have to look the same. Slap some personality into your favorite geek device and break through the ranks of uniformity by getting a taste of our goods here at The Dairy.
We're all about fun and personality and we want to share all of that with you. Our high quality phone cases feature some of the best designs you can find around.
Have your own design or picture that you want to use? No problemo! Our CREATE section lets you do all that and more. Pick your type of phone case; drop your image; wham and bam some effects; and if everything's good, then 'Add to Cart' and purchase! Easy as pie!