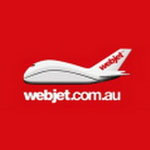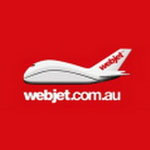 As Australia and New Zealand's leading online travel agency, Webjet leads the way in online travel tools and technology. Webjet enables customers to compare, combine and book the best domestic and international travel flight deals, hotel accommodation, holiday package deals, travel insurance and car hire worldwide. Unparalleled Travel Choice
On one site, compare flights from all leading airlines and low-cost carriers to destinations throughout Australia and across the globe. Plus choose from over one million hotel rooms вЂon sale' every day, thousands of flexible holiday packages and a comprehensive selection of travel insurance and car hire deals.Proudly Australian
Publicly listed on the Australian Stock Exchange (ASX) since March 2000, Webjet is proudly Australian operated and has been based in Melbourne for over 17 years. See Webjet's investors page for corporate information.