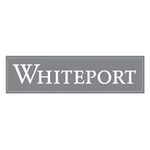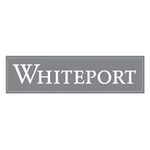 Whiteport is Australia's first online lifestyle boutique specialising in an all-white colour scheme. Founded in 2007, we have a loyal and growing customer base plus 10,000+ subscribers who we interact with regularly.
Whiteport is a way of life; stylish, relaxed and comfortable. We believe every product we sell should improve your way of living. We specialise in premium and affordable lifestyle products, all themed around a stylish white palette from luxury brands such as Villa Maison, French Country and Bianca Lorenne.
Why white? Because white products are simple, timeless and complement any colour scheme. The possibilities are endless when you decorate with white.