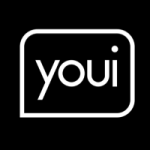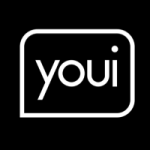 Youi Insurance Promo
FREE Youi Roadside Assistance
Youi Insurance will automatically include Youi Roadside Assistance as standard when you select a comprehensive Car or Motorcycle Youi Insurance policy.
Check out more on this Youi promo below!
That's right, Youi roadside assistance is included as STANDARD with your comprehensive car and motorcycle cover from Youi Insurance. Simply click through on the link below to visit the Youi Insurance website and learn more about how you can get emergency assistance when you need it - 24 hours a day, 7 days a week, 365 days a year.
Never again will you be stranded because of a breakdown, lost keys or running out of fuel. Youi insurance include Youi Assist, roadside assistance, automatically with Comprehensive Car and Motorcycle policies. It provides emergency roadside assistance, any time, day or night, all year round.